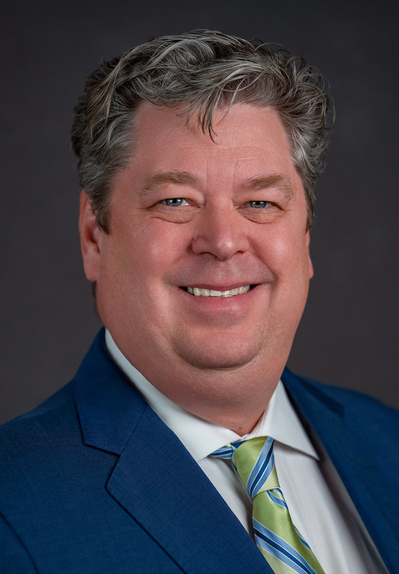 Bryan Hubbard
Senior Consultant
750 17th Street, NW Ste 1000 Washington, DC 20006
Mr. Hubbard provides insight into bank regulatory and government relations, communication and public relations, and reputation and crisis management.
For more than thirty years, he has provided trusted strategy, communication, policy, and reputation counsel to Presidential appointees and chief executives in the financial services and defense sectors.
That experience spans five Presidential administrations, a financial crisis, national campaigns and issues, and numerous public incidents and scandals. It includes leading industry-wide strategy and launching nationwide programs to raise awareness and shape public discourse regarding public policy, the national foreclosure crisis, major banking scandals, national security and veteran issues, bank regulation and policies, and the modernization of banking and financial service innovation.
Mr. Hubbard's experience includes serving as Deputy Comptroller for Public Affairs at the Office of the Comptroller of the Currency (OCC) for six heads of that agency to ensure that the $14 trillion federal banking system operated in a safe, sound, and fair manner. In that role, he led the agency's media, Congressional, and industry relations functions, its minority affairs, and employee communications.
Prior to joining the OCC, he headed strategic communications at the Defense Finance and Accounting Service within the Department of Defense and served as a Public Affairs Officer in the U.S. Air Force, including serving on the Secretary of the Air Force's Public Affairs team.
Mr. Hubbard completed Harvard's Senior Executive Fellows Program, holds a master's in communication from Arizona State University and is a graduate of the U.S. Air Force Academy.