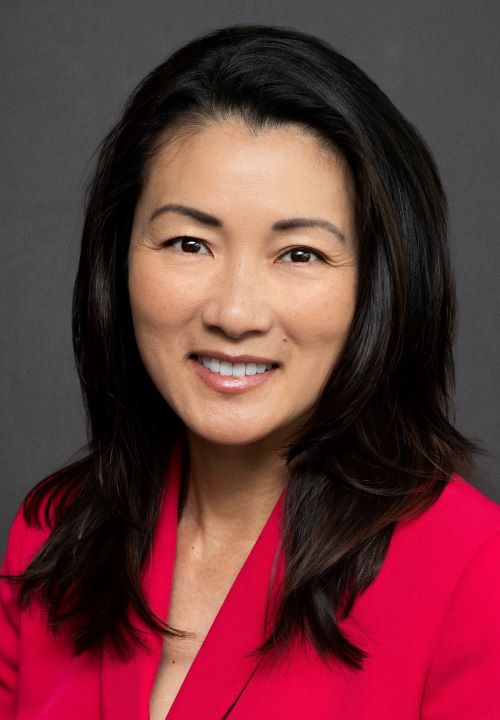 Sabrina Fang
Vice President for Communications
750 17th Street, NW Ste 1000 Washington, DC 20006
Ms. Fang leads C-suite communications as well as external and internal communications strategies related to press engagement, client relationship management, trade association relations, and social media outreach.
Prior to coming to Patomak, Ms. Fang served as the Vice President of Communications and Marketing at the National Venture Capital Association, where she led the communications strategy to strengthen the voice of the U.S. venture capital and startup community. As a leader with 20+ years of strategic communications experience, she was instrumental in amplifying NVCA's advocacy on pro-business policies that help create American jobs and support America's entrepreneurial ecosystem.
Before joining NVCA in May 2021, Ms. Fang spent nearly two years at the U.S. Chamber of Commerce as Senior Director of Media Relations focused on bipartisan communications strategies critical to the business community. Before that, she spent eight years at the American Petroleum Institute, managing policy-changing communications campaigns.
Ms. Fang also spent nearly 15 years as a broadcast journalist. She covered the White House for seven years for Tribune Broadcasting, and reported on major national and political events, including the 2009 Inauguration of President Barack Obama, Hurricane Katrina, and the space shuttle Columbia explosion.
A native New Yorker, Ms. Fang majored in broadcast journalism and earned her B.S., cum laude, from Syracuse University.