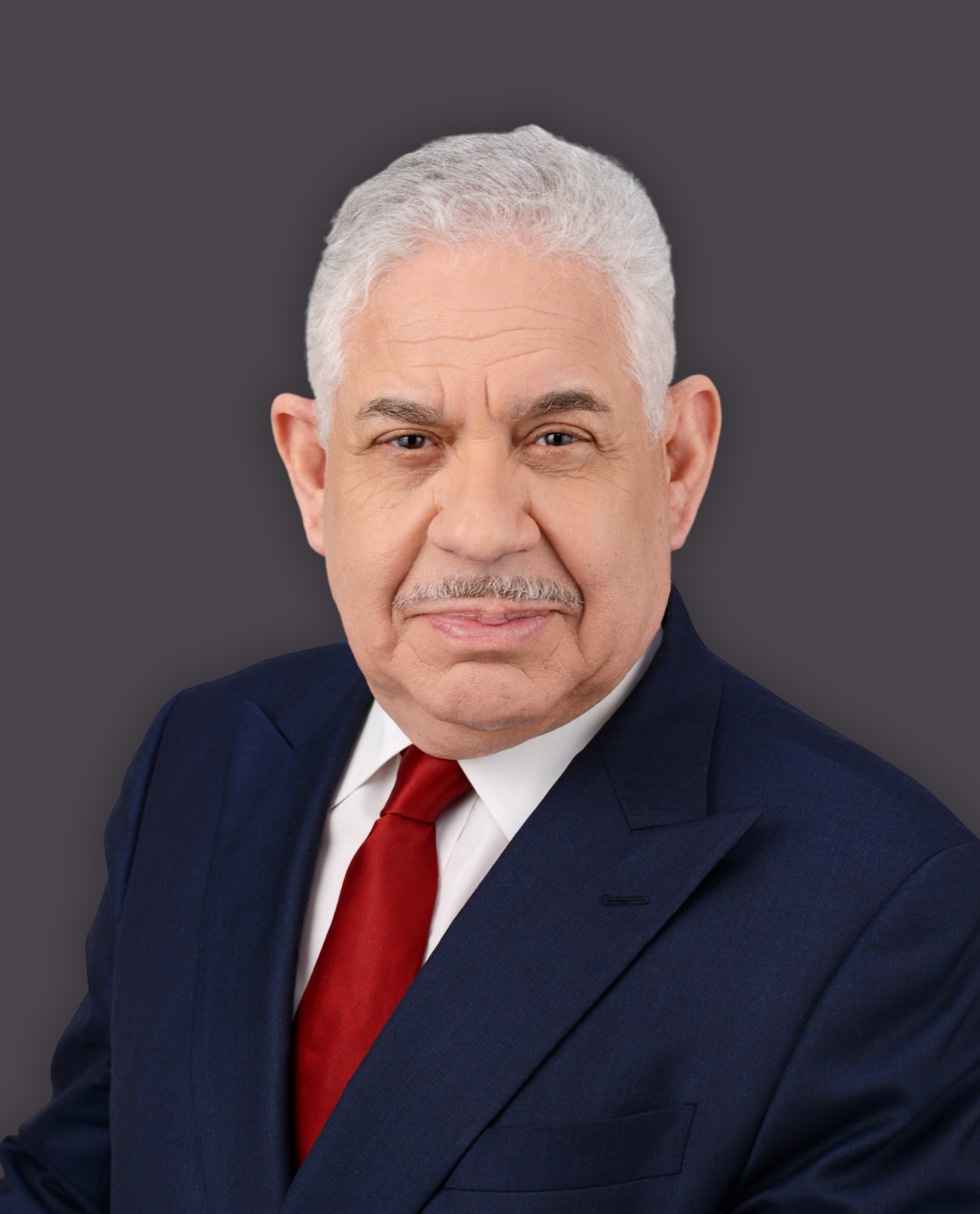 Arthur Mitchell
Senior Advisor
Mr. Mitchell who resides in Tokyo, advises on international finance issues, geopolitical risk, and market access strategies, with a focus on Japan and other Asian countries. He also advises on issues related to artificial intelligence.
Mr. Mitchell was previously General Counsel of the Asian Development Bank where he advised the President and Board of Directors on corporate governance, institutional, and administrative matters and litigation involving the bank. Throughout his career, he has had extensive experience in all aspects of financing transactions including large infrastructure projects, investments in and for private equity and other funds, and structuring cutting-edge financial products. He also serves as an outside Director at Komatsu Ltd. and formerly served for eight years as an outside Director at the Sumitomo Mitsui Financial Group Inc.
Mr. Mitchell holds a B.S. in political science from the University of California, Berkeley and a J.D. from the Harvard Law School. He is a member of many professional associations including the Council on Foreign Relations. Outside of his role at Patomak, Mr. Mitchell acts as a Senior Advisor to the White & Case law firm in its Tokyo office.
Mr. Mitchell is acting in his personal capacity as a Senior Advisor to Patomak. In this role, he is not acting as an agent of White & Case or for or on behalf of White & Case in any other capacity.