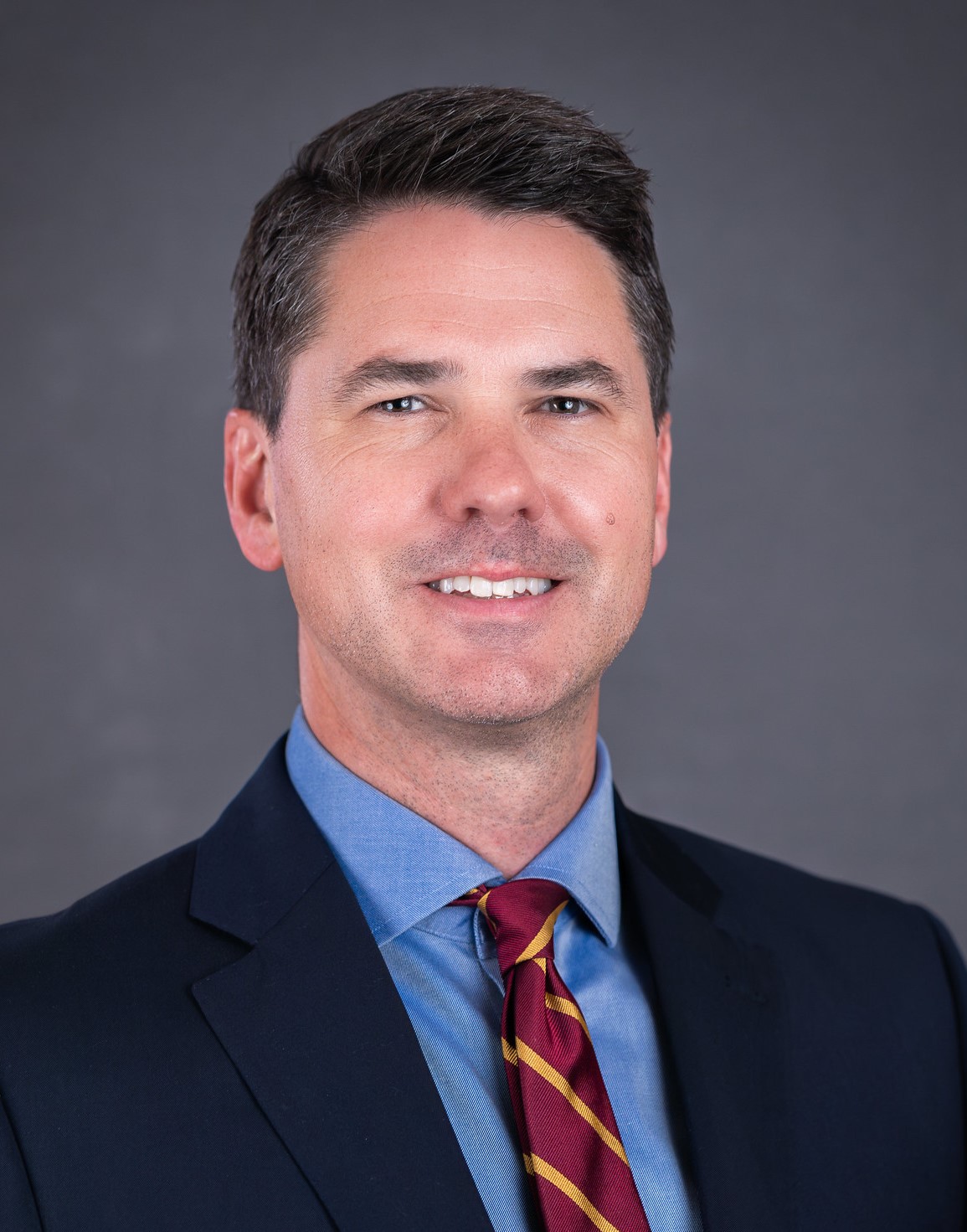 Mark Wetjen
Senior Advisor
750 17th Street, NW Ste 1000 Washington, DC 20006
Mr. Wetjen advises on derivatives, digital assets, and financial technology matters for Patomak.
From 2011 to 2016, Mr. Wetjen served as a CFTC Commissioner and was acting CFTC chairman upon the departure of his predecessor, Gary Gensler. During his tenure as acting chairman, he was credited with easing tensions with other international regulators and striking a deal with European regulators regarding the treatment of trading platforms. As a sponsor of the Global Markets Advisory Committee, he convened the first public meeting by the CFTC in October 2014 to discuss the regulatory treatment of digital assets.
Since leaving government, Mr. Wetjen's career has included a variety of roles in the derivatives and digital assets industries, including serving as the Head of Policy and Regulatory Strategy for FTX US, the CEO of MIAX Futures, and the head of global policy at Deposit Trust and Clearing Corporation from 2015 to 2020. He also previously served as chairman of the board of DerivSERV, the global swaps data provider.
Earlier in his career, Mr. Wetjen served seven years in the U.S. Senate as a senior leadership staffer, advising on financial services issues including the Dodd-Frank Wall Street Reform and Consumer Protection Act of 2010.
Mr. Wetjen grew up in Dubuque, Iowa. He earned a B.A. from Creighton University and a J.D. with distinction from the University of Iowa College of Law.