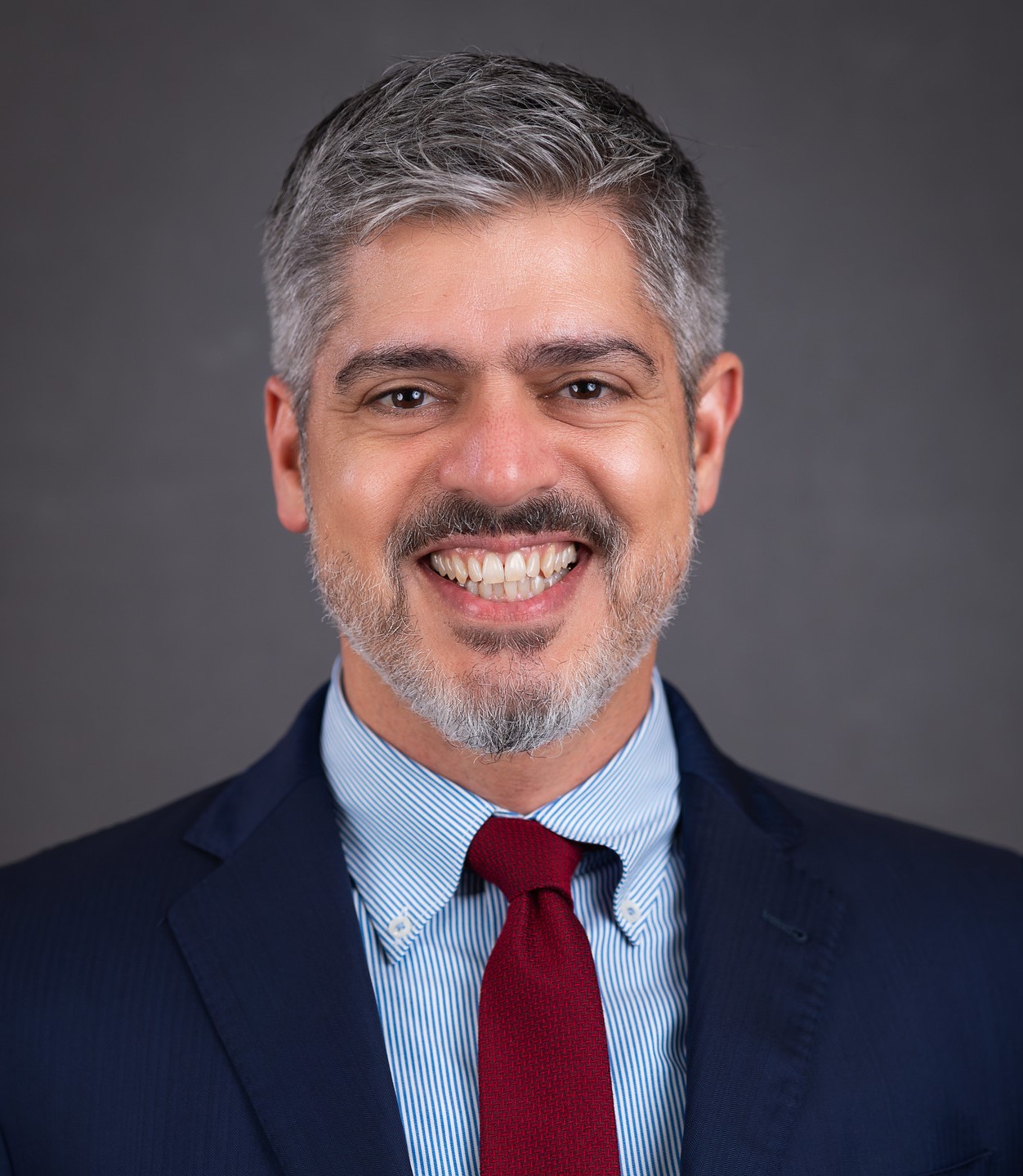 Tom Feddo
Senior Advisor
750 17th Street, NW Ste 1000 Washington, DC 20006
Mr. Feddo is a Senior Advisor with Patomak where he provides C-suite advice on sanctions and foreign investment-related risks for domestic and international conglomerates and financial institutions.
From 2018 until January 2021, he served as the first Assistant Secretary of the Treasury for Investment Security, a presidentially appointed and Senate-confirmed position, leading the interagency Committee on Foreign Investment in the United States (CFIUS) and overseeing its national security reviews of cross-border transactions totaling more than $400 billion.  
Mr. Feddo was previously a law partner in Alston & Bird LLP's international trade practice, advising global firms and financial institutions on economic sanctions and anti-money laundering compliance. Earlier in his career, Mr. Feddo served as the Assistant Director for Enforcement at the Office of Foreign Assets Control (OFAC), where he oversaw the Treasury Department's economic sanctions enforcement efforts; Special Assistant to the General Counsel of the Navy; majority oversight counsel at the U.S. House of Representatives' Energy and Commerce Committee; a patent and trademark litigation associate at Pillsbury Winthrop LLP; and a law clerk at the U.S. Court of Federal Claims.   
Early in his professional career, Mr. Feddo was an officer in the U.S. Navy's nuclear submarine service and at the Naval Criminal Investigative Service's Antiterrorist Alert Center. Mr. Feddo holds a J.D. from The George Washington University and a B.S. in aerospace engineering from the U.S. Naval Academy.