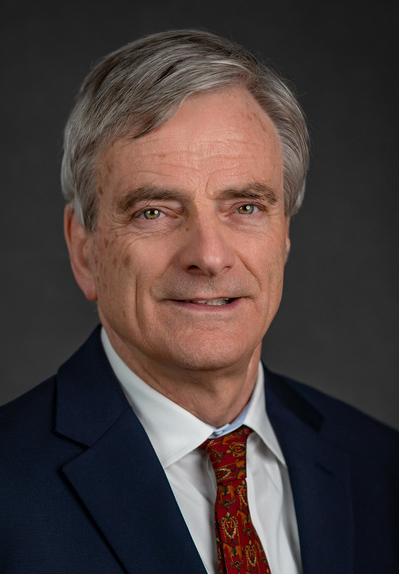 Christopher Gerlach
Chief Administrative Officer
750 17th Street, NW Ste 1000 Washington, DC 20006
Mr. Gerlach leads the Finance, HR, Legal, Tax, and IT functions at Patomak. He started at the firm as a consultant in February of 2022.
He has a proven track record of transforming back-office departments into strategic partners to achieve corporate goals for publicly traded, venture-backed, and privately held businesses.
Prior to joining Patomak, he served as President of CG Advisors, LTD, a privately owned consultancy practice, for fourteen years. In this capacity, he assumed temporary Finance, IT, Legal, and HR responsibilities for multiple clients. From 2005 to 2007, Mr. Gerlach was Chief Financial and Human Resources Officer at Wall Street Institute International, Inc., a fast-growing company in the language education industry.
Between 2000 and 2003, Mr. Gerlach was responsible for Finance, Accounting, Legal Affairs, and Network Management at CTP, Inc. (currently Micro Focus International) as their CFO Europe; he also acted as Managing Director of CTP Sweden, Norway, and the Netherlands. Prior to CTP, Mr. Gerlach has filled multiple CAO and CFO roles at American Management Systems (currently CGI), Content Beheer NV, SAIT Radio Holland NV (known as SAIT), Group 4 Securitas International BV (currently G4S), and Dentex Group NV (currently owned by Akzo Nobel).
Mr. Gerlach graduated with an MBA in finance and accounting from Columbia Graduate School of Business in 1981. He received his Doctoral Degree in International and General Economics from Tilburg University in 1979. Mr. Gerlach is a former member of the Board of Directors of the Language, Education and Technology Center, based in Washington, DC. He also currently serves as a Public Trustee of the Washington Theological Consortium.