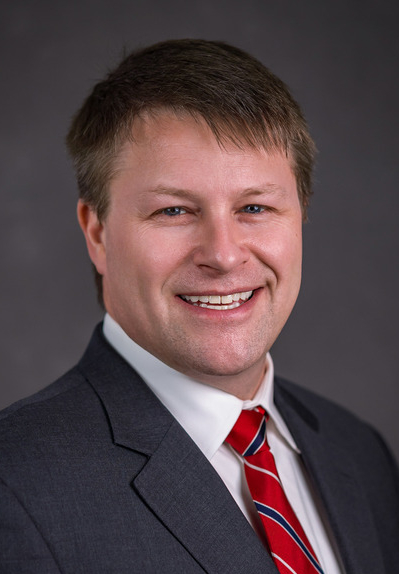 Brian Johnson
Managing Director
750 17th Street, NW Ste 1000 Washington, DC 20006
Mr. Johnson spearheads consumer finance regulatory compliance projects for bank and non-bank financial institution clients, including acquisition diligence, product development, risk management, compliance management, and third-party oversight.
Prior to joining Patomak, Mr. Johnson was a partner in a national law firm where he advised financial institutions on compliance with federal consumer financial law, examination and enforcement matters, and strategic engagement with federal financial regulatory agencies and with Congress.
Mr. Johnson previously served as Deputy Director of the Consumer Financial Protection Bureau, where he oversaw the agency's rulemaking, supervision, and enforcement activities. In that capacity, he also served as the CFPB representative to the Financial Stability Oversight Council Deputies' Committee and advised on interagency matters involving the Federal Deposit Insurance Corporation and the Federal Financial Institutions Examination Council.
Mr. Johnson held various positions on Capitol Hill, including chief financial institutions counsel to the U.S. House Committee on Financial Services, where his legislative portfolio covered banking and consumer credit, payments, credit reporting, and debt collection. He has also testified before Congress and is a regular speaker at national conferences on banking and consumer finance regulatory matters.
Mr. Johnson received his J.D. from the University of Virginia School of Law and his B.A. from the University of Virginia.