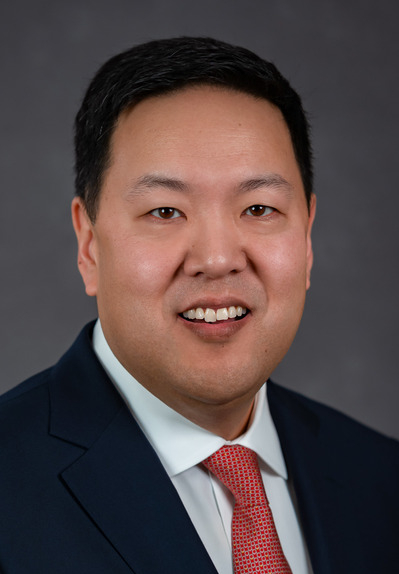 Jason Chung
Senior Advisor
750 17th Street, NW Ste 1000 Washington, DC 20006
Mr. Chung advises clients on geopolitical, regulatory, national security, and reputational risk issues. He also plays a major role in contributing to Patomak's growing CFIUS-related advisory services.
Mr. Chung previously served as United States Director of the Asian Development Bank (ADB) with the rank of Ambassador, where he represented the U.S. on the Board of Directors of the multilateral institution from August 2018 to January 2021.
Prior to his work as Ambassador, Mr. Chung served as U.S. Alternate Director. He led the U.S. Mission to the ADB and provided leadership in promoting U.S. policy goals and interests before ADB departments and offices as well as foreign officials and counterparts. For his contributions at ADB and during the onset of the COVID-19 pandemic, Mr. Chung was a recipient of the U.S. Treasury Department's Distinguished Service Award.
From January 2017 to July 2018, he served in the U.S. Treasury Department as Deputy Assistant Secretary for Public Affairs and as an advisor in the Treasury Office of International Affairs, where he worked on communications and policy issues related to international economics, development finance, trade, multilateral fora (G20, G7, FSB, and Paris Club), CFIUS and the bilateral relationship between the U.S. Treasury and ministries of finance, central banks, regulators, and aid agencies of other countries.
In addition to his role at Patomak, he serves as a senior advisor with the Project on Prosperity and Development (PPD) at the Center for Strategic and International Studies (CSIS). He also serves on the Advisory Board of the Center for Regenerative Design and Collaboration (CRDC) Global, a sustainable building materials company that creates appreciating value from the world's plastic waste, and as an Advisor to REITIUM, a real estate technology investment platform utilizing NFTs and blockchain.
He previously worked as a public affairs and strategy consultant focusing on Asia and worked in federal and state government. The son of immigrants from South Korea, Mr. Chung is a graduate of Trinity College in Connecticut.