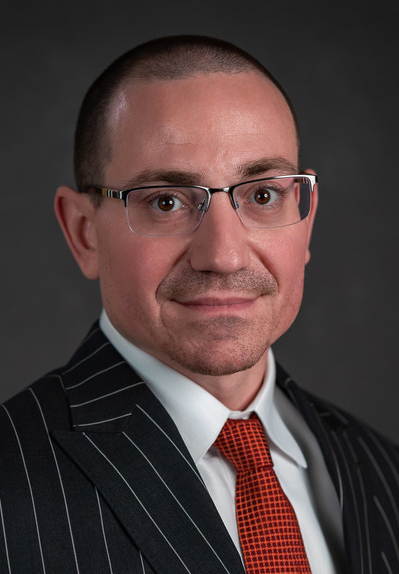 Joshua Kuntz
Manager
750 17th Street, NW Ste 1000 Washington, DC 20006
Mr. Kuntz advises clients on various aspects of financial services, including prudent risk management practices, compliance matters, and cryptocurrency projects that span from traditional commercial banking to institutions within the derivatives space.
Prior to joining Patomak, Mr. Kuntz was a Manager at the National Futures Association (NFA) where he acted as a subject matter expert with respect to the Basel rules adopted by the Federal Reserve and the regulatory requirements of the Office of the Comptroller (OCC). During his time at the NFA, Mr. Kuntz helped with various strategic projects. Specifically, Mr. Kuntz helped design and implement the NFA's examination program for swap dealer (SD) capital requirements, which included drafting testing modules, designing testing templates, and providing training to the organization. In this capacity, Mr. Kuntz led the initiation and development of new testing strategies and standards involving risk management practices across market, liquidity, credit, valuation, and model risk. Mr. Kuntz also led teams in completing examinations, investigations, and regulatory inquiries of registered SD.
Mr. Kuntz also served as a Bank Examiner at the OCC. He examined various banks (e.g., traditional commercial banks, community banks, and globally systemically important banks). There, he specialized in identifying and assessing both qualitative and quantitative risks associated with capital, asset quality, counterparty credit risk, and capital markets related activities. Prior to beginning his career at the OCC, Mr. Kuntz served in the military.
Mr. Kuntz holds a B.S. in accounting from St. Cloud State University and maintains certifications as a Certified Public Accountant (CPA) and Certified Fraud Examiner (CFE).